Board-Certified Retinal Specialist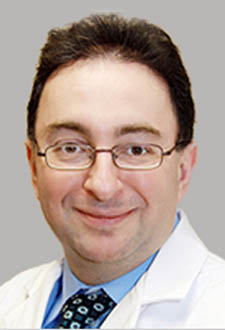 Dr. Navid Hakimian graduated Tufts Medical School in Boston, Massachusetts and has been in practice for over 20 years. He was Chief Resident in Ophthalmology at Stony Brook University Hospital and completed a Fellowship in retinal diseases and surgery at the University of Texas Southwestern Medical Center.
Dr. Hakimian is affiliated with multiple hospitals in the New York City area, including Lincoln Medical and Mental Health Center.
Dr. Hakimian specializes in diagnosing and treating retinal diseases of the eye.