Board-Certified Oculoplastic Surgeon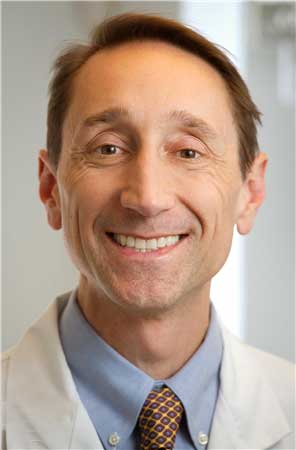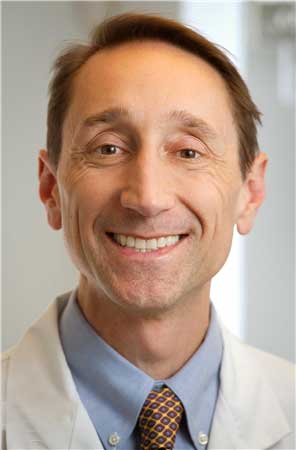 Dr. Brian Brazzo specializes in oculoplastic surgery, which combines cosmetic and reconstructive surgery of the eyelids and tear duct system.
Dr. Brazzo is a graduate of Harvard Medical School and the University of Pennsylvania. He completed his post-graduate training in ophthalmology at the
Manhattan Eye, Ear & Throat Hospital, and was an American Society of Ophthalmic Plastic & Reconstructive Surgery Fellow at the William Beaumont
Hospital in Michigan.
Dr. Brazzo is also currently active in ophthalmic research and was the editor of numerous books on oculoplastic surgery, and is a featured lecturer and author of numerous articles and papers. He is recognized as one of the most experienced oculoplastic and cosmetic surgeons in the New York City Metropolitan area.