Board-Certified Ophthalmologist/Corneal Specialist & Partner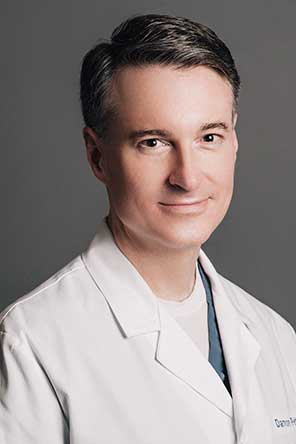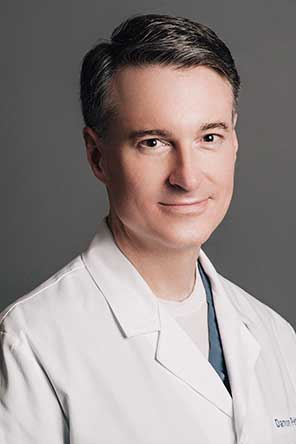 Damon J. Pettinelli, M.D. is a highly experienced surgeon, who specializes in refractive surgery and complex cataract removal.
Dr. Pettinelli has the distinction of performing the first Laser Cataract Surgery in the Bronx. Dr. Pettinelli completed his ophthalmology residency training at the prestigious New York University School of Medicine's Manhattan Eye, Ear & Throat Hospital, and he has fellowship training in Cornea and Refractive Surgery from the world-renowned Wilmer Eye Institute at The Johns Hopkins Hospital, where
he also received several awards for teaching residents.
Dr. Pettinelli is a partner in our practice and currently serves as the Medical Director for our affiliate, the Ambulatory Surgery Center of Greater New York.  His qualifications place him among the best refractive surgeons in the United States.