Board-Certified Ophthalmologist/Corneal Specialist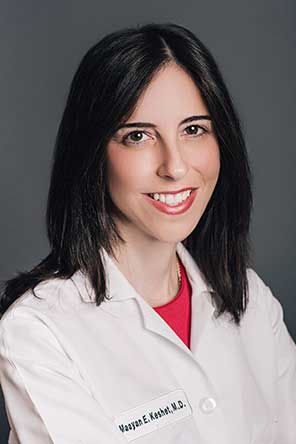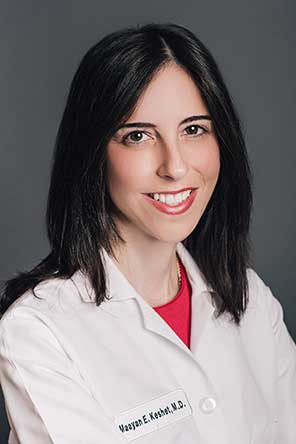 Dr. Maayan Keshet graduated from Tufts University School of Medicine with honors (Alpha Omega Alpha Society). She completed an ophthalmology residency at the Albert Einstein College of Medicine/Montefiore Medical Center and completed her fellowship in Cornea, Refractive Surgery and External Diseases.
Dr. Keshet speaks Spanish, French and Hebrew and has operated on thousands of individuals in the New York City area.