Board-Certified Internist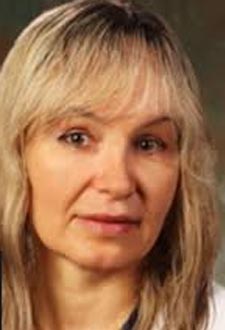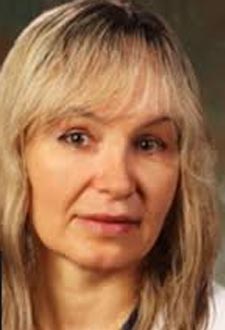 Dr. Monica Martin received her medical degree from Carol Davila University of Medicine and Pharmacy in Romania and completed her residency at Lenox Hill Hospital. She also has Masters in Healthcare Management from the Wharton School of Business.
Dr. Martin has been in practice for more than 20 years and is affiliated with Mount Sinai – Beth Israel. She's been involved in various clinical research studies and she speaks Romanian, Italian, German and Basic French.
Dr. Martin is available on a per-diem basis at our practice.